What People Think About Us
"This kit comes with a very helpful first aid guide. "What you see" and "What to do" sections guide you through snake bites, bleeding, amputations, difficulty breathing, burns and other medical emergencies. Very good and compact kit.
crystal piper
Hands-down the best First Aid kit I've ever owned. It literally has everything you need in one kit. I am going to order one for each car I own and they have refill kits as well when you run low on supplies!
Jared Springer
I gifted this along with the full size kit to my son and daughter-in-law. They were impressed with the detail of both the products provided and the packaging. This is an excellent health and safety tool for young families.
Alessandra Biondo
We Now Offer 2 First Aid Kits to Meet your Needs
If you are looking for a First aid kit with everything you need or a smaller kit that you can throw in a diaper bag or backpack, we have you covered.
Childhood death and injury can be prevented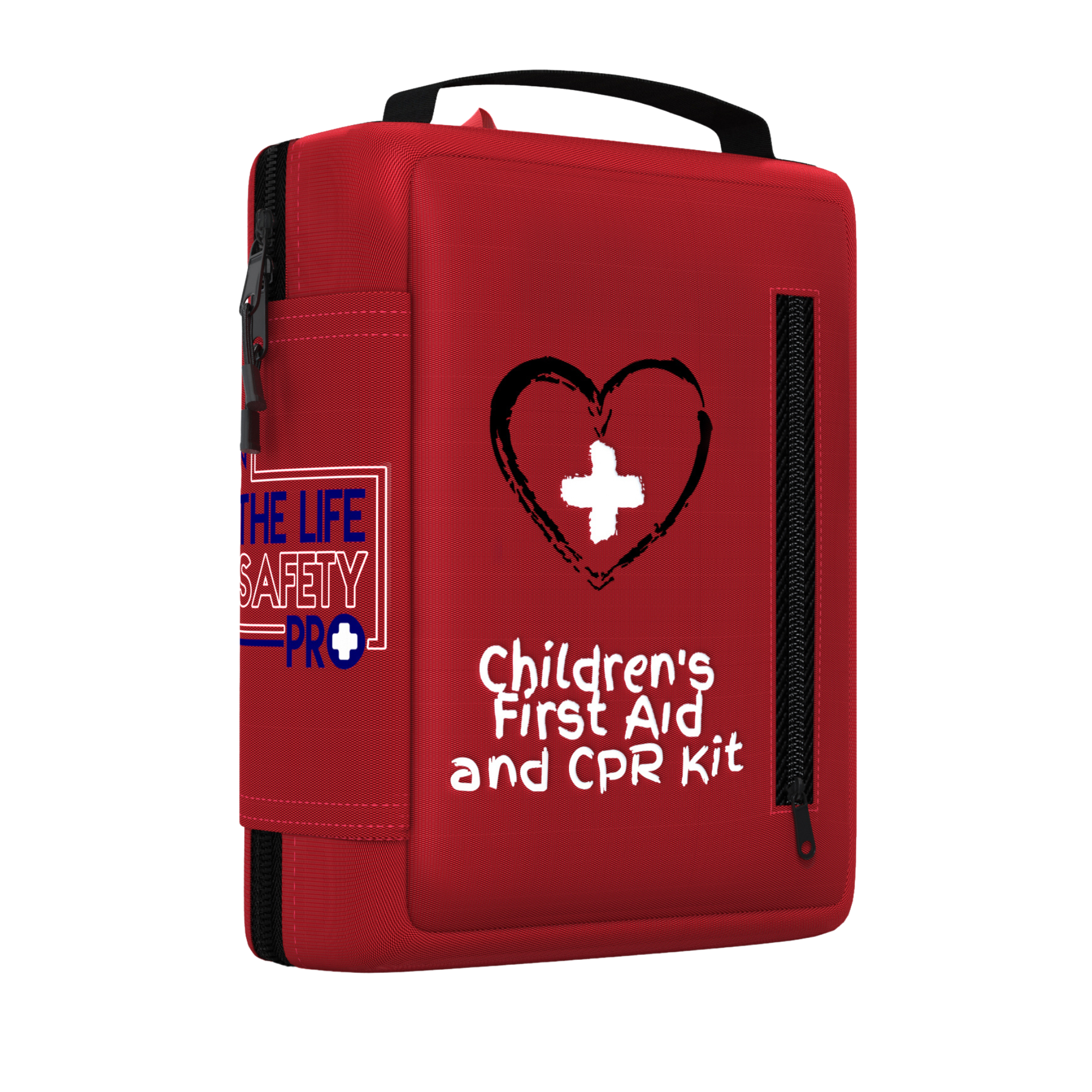 2/3 of childhood deaths occur to children under age 1 due to suffocation
Drowning is the leading cause of death for children age 1–4
Children ages 5-19 died most often from Motor Vehicle Traffic Crashes
Knowing what to do during a fire can mean the difference between life and death
Fire spread can become dangerous to life after just 2 minutes
Within 5 minutes a fire can engulf a house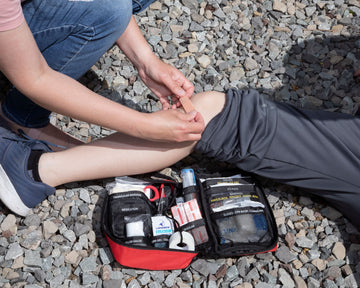 WHY THE CHILDREN'S FIRST AID AND CPR KIT
BUILT WITH YOU IN MIND
As a Father and First Responder, I have seen the need for a first aid kit.  Accidents happen at a moment's notice and you have to be prepared.  For me, I could never find the perfect kit. There was too much fluff and not enough high-quality pieces to be beneficial. After 2 years of searching I finally decided to create a kit that would work well for Children's parents and caregivers should they have a medical emergency. 
HIGH QUALITY MATERIALS & READY WHEN YOU NEED IT
Made from high-quality rip-resistant Polyester, making this medical kit water resistant and rip resistant. Features a D-Ring and back mounting system so it can be attached to almost anything.
Small enough that you can put it in your bag, car, or truck. Have the equipment that you need. Every kit comes with training links to show you what you can do with all the equipment and how to use it.  So if you ever need it you won't have to worry. You will be ready to help.