The Ultimate Travel Bundle
Sale price
$48.39
Regular price
Grab our Ultimate Travel Bundle today!
The Ultimate Travel Bundle
Sale price
$48.39
Regular price
Childhood death and injury can be prevented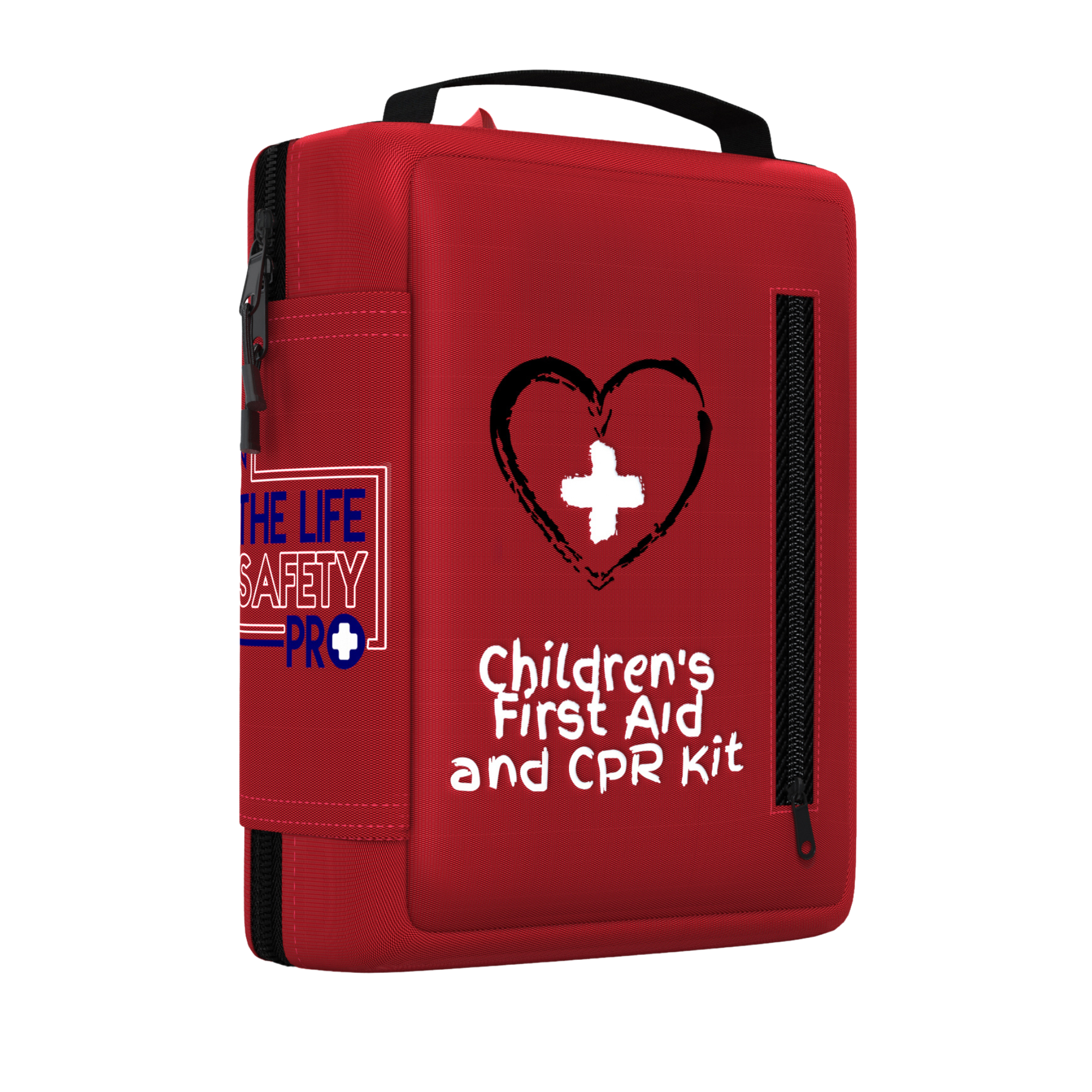 2/3 of childhood deaths occur to children under age 1 due to suffocation
Drowning is the leading cause of death for children age 1–4
Children ages 5-19 died most often from Motor Vehicle Traffic Crashes
Knowing what to do during a fire can mean the difference between life and death
Fire spread can become dangerous to life after just 2 minutes
Within 5 minutes a fire can engulf a house
YOU GOT QUESTIONS?
Frequently Asked Questions
We currently ship within the United States.
Yes. If you are not happy with your Order, let us know so we can make it right.
After your order has been processed, we will ship your package with UPS or USPS, depending on which service will get it to you fastest.
We accept all major credit cards and Paypal and BitCoin
Absolutely. When purchasing online using your credit card, all of your information is entered into a SSL secure web page. Your information is then SSL-encrypted and sent directly to our credit card provider's network, where your card and transaction is authorized and approved. Your credit card information is not stored on our servers.
If you have any further questions or concerns, just go to the "Contact Us" page and send us an E-Mail. Or send an email to support@TheLifeSafetyPro.com